The Amazon Fund is a REDD+ mechanism created to raise donations for non-reimbursable investments in efforts to prevent, monitor and combat deforestation, as well as to promote the preservation and sustainable use in the Brazilian Amazon.
Supported projects
678
Amazon Fund Support
USD in millions
599
Amount disbursed
USD in millions
IMPORTANT: The Amazon Fund has no official profiles on any social media. To follow our activities, please refer to this website or follow BNDES official social media.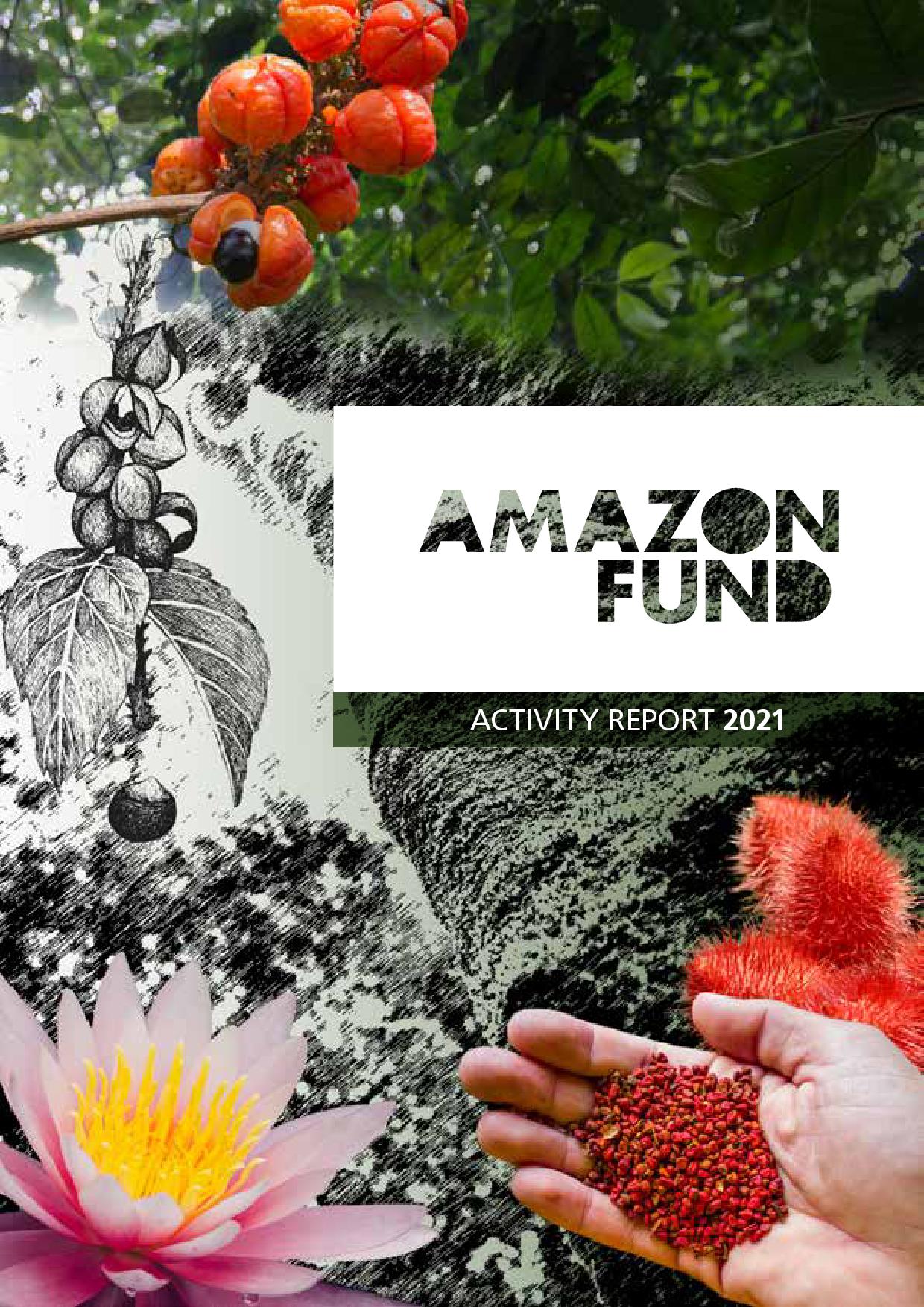 Activity Report 2021
The Annual Report of 2021 aims to give transparency to the activities carried out during that year and provides information on the 102 projects supported divided on the following topics: governance, fundraising and communication; operational performance; monitoring and evaluation of results; concluded projects and projects in progress.
Portfolio report
Amazon Fund's Management Department - BNDES' Division Of Public And Socioenvironmental Management